Direct Mail Response Rates Leave Digital in the Dust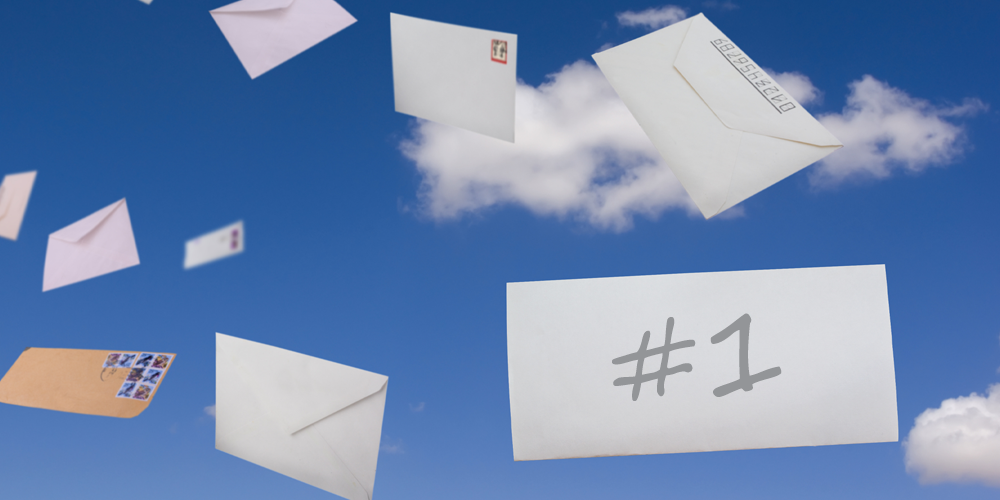 Direct mail is six times more effective than all digital channels combined, and used by more than half of respondents, according to the 2018 Association of National Advertisers Response Rate Report, published November 2018.  
Keep reading for a closer look at key details from the report including direct mail's performance and demonstrated ability to drive brand growth.
Roaring response rates
Median direct mail response rates to house-file lists nearly doubled since 2017, reporting at 9% for 2018. Email, social media, paid search, mobile and internet display together tallied only a 2.3% percent median response. Direct mail's overall prospect-file response rates were 9 times that of email, which came in at just 1%.
"The report is clear," said SeQuel's Co-Founder & CEO, Jay Carroll. "In spite of all of the noise about direct mail being a non-relevant channel, it is unquestionably still a potent marketing tool."
Satisfying ROI
Since 2017, direct mail's median ROI has increased by 12%, reporting at 41% in 2018. This exceeds the ROI of online display by 20%, and it is less than 10% away from the ROI of both paid search and social media.
Direct mail's median cost per response when prospecting was $49, which is on par with a $40 cost per response for email. When using house lists, direct mail ($43), online display ($33 – $43) and social media ($35) are comparable, reporting within $10 of each other.
"One of the most interesting takeaways from the study," said SeQuel's Chief Marketing Strategist, Erik Koenig, "was the breakdown of CPR among different mail formats. A lot of marketers get hung up on cost per piece, prematurely ruling out more expensive concepts that turn out to be more viable than many think."
Popular among B2C brands, and growing
Almost 60% of respondents use direct mail in their campaigns, with the majority being B2C brands. Direct mail usage is higher than paid search and online display, which both come in at 43%. Email (87%) and social media (57%) are used the most by respondents. When asked about future campaigns, 81% expect their direct mail usage to grow or stay the same in the coming year.
Here are the top six industries using direct mail, according to the report:
Travel/hospitality (80%)
Nonprofit (75%)
Publishing or Media (71%)
Financial Services – banks/credit (67%)
Healthcare (63%)
Consumer packaged goods & financial services – insurances (both 50%)
Creative format split
Letter and postcard creative formats are favored among direct mail campaigns, and rightfully so, as both deliver healthy response rates. When used for lead generation, the letter-sized envelope format produced the best overall response rate (15.1%), while the postcard produced the best response rate for direct sale (between 3-9%). Oversized items (postcard or letter) produce a consistent, medium response rate of 11%.
A key player in omnichannel mix
The study also found that 53% of respondents use three or more marketing channels. When that's the case, those channels are most likely to be email, social media and direct mail.
There is no surprise here, as integrating direct mail with digital marketing tactics boosts campaign performance and lower CPAs. By aligning your offline and online channels, you are more likely to reach your best prospects on the platforms they naturally interact with each day.
——–
As the ANA study confirms, direct mail is an effective and profitable acquisition channel, outperforming its digital counterparts in response rates and growing in usage. If you're interested in launching into the direct mail channel, or resurrecting a stagnant campaign, the direct mail experts at SeQuel Response are here to help show you what your brand can do.