Just Published: Direct Mail's Piece in the Multichannel, Omnichannel, Optichannel Puzzle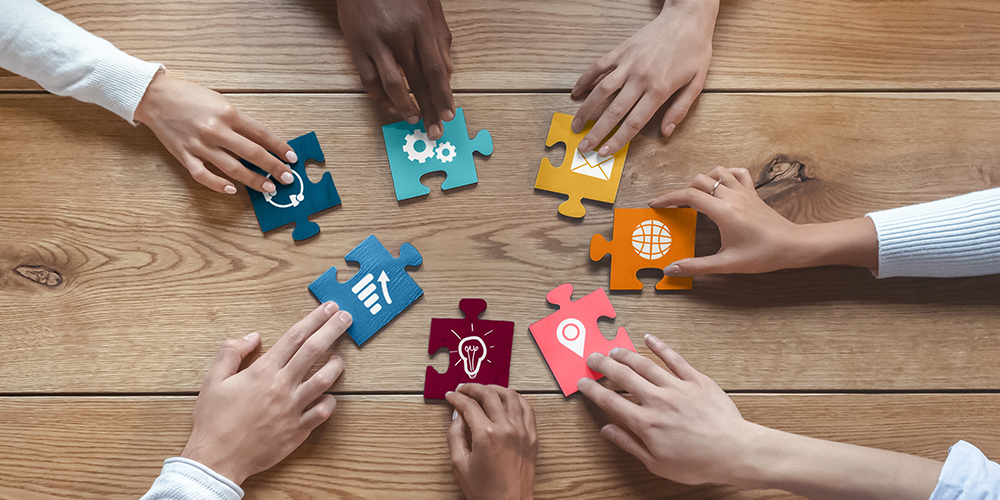 SeQuel Response was just published on Brand United.
Whether you employ a multichannel, omnichannel or optichannel strategy to lead your direct marketing efforts, direct mail plays a critical role in each. Check out this article to learn more how you can integrate the mail channel into your marketing mix to increase brand awareness, drive more leads, and boost conversions.
Read the full article here.