Utilizing Direct Mail Creative to Alert and Convert: Secrets from the Pros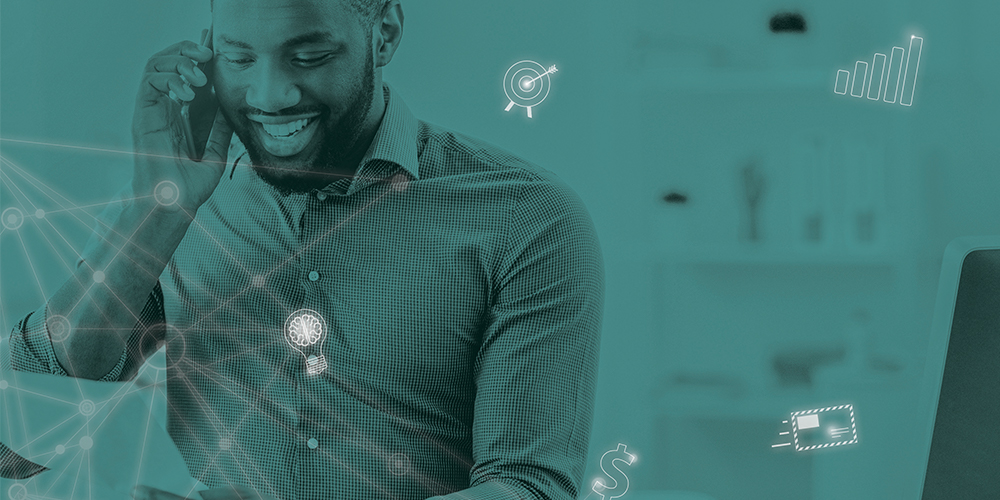 Creating a direct mail design that sparks the recipient's interest and prompts an action can be a challenge and leave you wondering, "how do the direct marketing pros do it?"
In this FREE e-book, Utilizing Direct Mail Creative to Alert and Convert: Secrets from the Pros, we'll share direct mail creative best practices from some of the industry's most skilled design teams with real brand examples of creative packages that sell. We'll also provide some tips on how brand and direct response creative can work in tandem to build awareness and generate conversions.
Whether your direct mail program objective is lead generation, acquisition or retention, this FREE e-book will help position your campaign for increased scale and performance.
Want more? Here's a sneak peek at the first 4 pages …
Branding and Direct Response
According to the USPS 2019 Household Diary Study, the average American household receives 511 pieces of marketing mail per year. Pair this with the ever-declining human attention spans (only 8 seconds per Microsoft), and it may feel like designing a direct mail piece that sparks the recipient's interest and prompts an action is as challenging as finding a polar bear in a snowstorm.
However, it doesn't have to be.
Ultimately, you can help your prospects choose your brand and buy your products or services with a thoughtful approach to your direct mail creative strategy. In this e-book, we will examine the key distinctions between branding and direct marketing and share a few trade secrets that direct mail designers and copywriters employ based on years of testing and re-testing. We'll also demonstrate how branding and direct marketing teams can work in tandem to build awareness, increase conversions, and propel direct mail campaign performance.
Direct response and brand marketing have long been the quarreling siblings of the marketing world. Unable to truly get along, yet forced to live under the same roof, they continuously wrestle for the large share of attention — and budget.
It's easy to understand why. On the one hand, direct mail marketing is a highly-targeted approach to drive transactions and generate revenue with clever calls to action and personalized promotions. Brand marketing, on the other hand, aims to educate and entertain consumers, thereby building awareness and familiarity over time. Since the line between the two can be blurry, identifying the right combination of both strategies can be a challenge for even the most seasoned brand marketers and creatives.
Together, branding and direct response play a significant role in a brand's overarching marketing strategy, with complementary messaging and creative deployed on a variety of online and offline mediums. In fact, the tone of your direct marketing copy and design style should perfectly complement and even augment your brand. A skilled direct mail creative team can smoothly adjust these elements depending on the product and audience to reflect your brand and its values, while being both visually appealing and impactful.
The key distinction between the two marketing strategies is found in the campaign's expectations and executions.
It All Begins and Ends with the Campaign Objective
Brand marketing has a multitude of campaign objectives: advocacy, awareness, community, education, engagement, entertainment, experience, identity, loyalty, market share, recognition, retention, etc., etc., etc.!
In a direct response campaign however, there is one invariable goal — convince prospects to take immediate action. Direct mail can be used to nurture consumers throughout the customer journey, with common campaign objectives in one of two categories: acquisition or retention/retargeting. A distinct creative strategy is used to meet each objective.
________________
Download the FREE e-book to continue reading about creative strategy for acquisition and retention/retargeting campaigns, creative concept testing, the five essential design elements that generate response and more…