Webinar Recap: Print Marketing for Maximum Optichannel Performance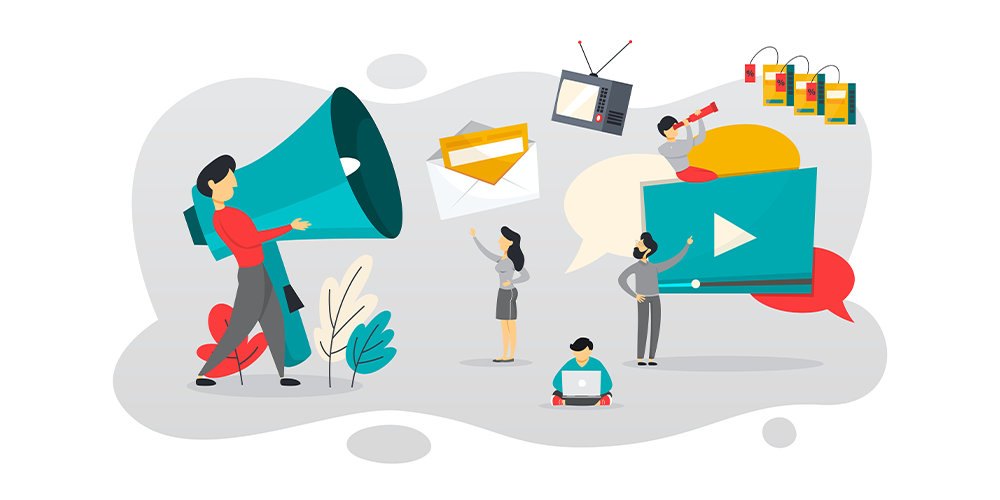 Innovation in direct mail creative packages and digital enrichments have positioned the channel for future success in our digital age. During the 2020 BRAND United University event, SeQuel Response Co-Founder and CEO Jay Carroll discussed how DTC brands are incorporating digital tactics into their direct mail strategies to boost optichannel performance and reduce the cost per acquisition (CPA). In case you missed his presentation, here are five tips to create a winning customer acquisition, lead remarketing, reactivation, or CRM-based direct mail campaign.
Rethink the 40/40/20 Rule
In the 1960's, Ed Mayer developed the "40/40/20 Rule" to help direct marketers understand where to focus their campaign efforts. This rule argued that the success of a direct mail campaign is weighted by these three primary variables: list/audience (40%), offer (40%) and creative (20%).
Although all of these elements still play a key role in the success of a direct mail campaign, with today's marketing mail volume, the number of competitive channels, and the total daily ad impressions viewed by consumers, we believe Ed Mayer's equation has shifted. In the current climate, each variable's weight looks more like this: list/audience (75%), offer (15%) and creative (10%), positioning the list/audience to be the most dominate factor in campaign success. Here's why:
A great design with a compelling offer sent to the wrong audience usually equals low/no response
An average design with a modest offer sent to the right audience can still deliver an acceptable response
A great design with a compelling offer sent to the right audience delivers the optimal response
So, how do you find the right audience?
Start with your best customers
There are a variety of approaches available to building your target audience including lookalike models, responder models, affinity lists, trigger files, and compiled and cooperative databases. Rather than relying on only one approach, Carroll suggests a unique mix of each to find your best audience, faster.
For example, use your current customer base to identify which non-customers look most like your current customers and have a history of responding via direct mail. Then stack base data (i.e. affinity lists, trigger files, and databases) to build a high performing lookalike model.
Metrics matter
To optimize the mail list and determine success, identify which metrics are most important to your brand to measure performance. Typical metrics include sales rate, CPA, customer lifetime value (LTV), and holdout/incrementality. These metrics will be used at various intervals following each mail drop to match recent sales files to the campaign's mail file to allocate attribution.
Test smarter
Testing is the secret sauce to direct mail optimization. Carroll says the key to testing success is "to test, test regularly, and test in a multivariate setting."
Most mailers utilize A/B or multivariate testing to measure elements within their campaigns, but these direct mail testing strategies can be cumbersome and expensive. SeQuel's FaQtor Test is a hybrid approach to testing rooted in a statistical experimentation practice called fractional factorial design.
This approach eliminates redundancy, measures isolated elements, and leverages indexing to find the maximum number of list, offer and creative combinations that fall within a brand's desired CPA. Then, these combinations are tested at sample volumes in the channel to measure which variables have the greatest impact on performance.
Direct mail and digital: stronger together
By leveraging direct mail models across digital channels, brands can target their best audience with a strategic blend of timely physical and digital touchpoints. Direct mail can be integrated with social, email, CTV/OTT, display, and pre-roll video to strengthen brand awareness prior to the mail drop, prompt conversions during the mail's in-home window, and retarget in the days that follow. We've found this strategy can increase direct mail sales as much as 120%, while dramatically reducing CPAs.
Whether you're just launching into the direct mail channel or you're a seasoned pro, SeQuel can help you align your direct mail strategy with your digital channels for maximum optichannel performance. Contact us today to get started.