As Seen on Who's Mailing What! Generate Response with these CTA Best Practices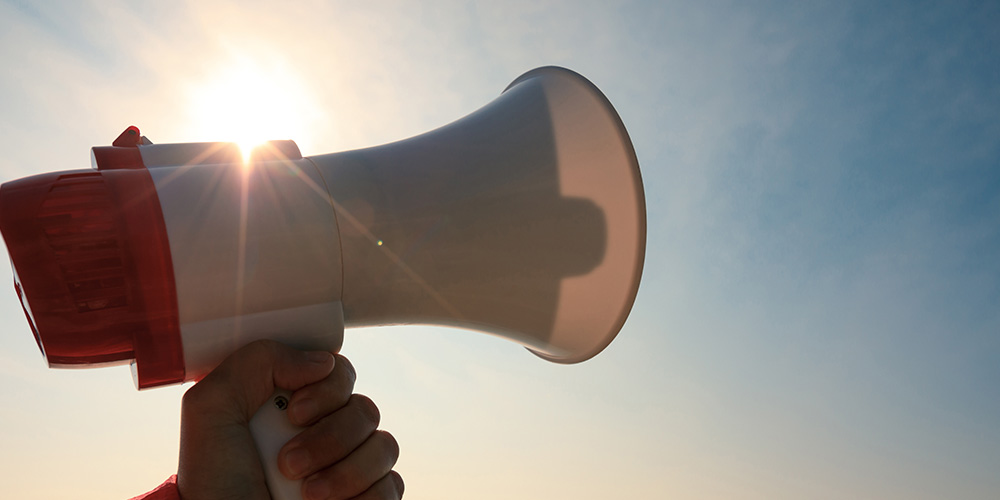 Your direct mail CTA plays a key role in determining if your audience will convert, or abort. In other words, it's a critical campaign element. Our newest Who's Mailing What! article shares CTA best practices and performing examples to help you build a mail campaign not only looks great but will also drive results. Read a sneak peak of the article below.
The following was originally published on Who's Mailing What!
______________
Best-selling author and communications consultant Gary Reynolds once said, "Design matters. But design is not about decoration or ornaments. Design is about making communications as easy and clear for the viewer as possible."
Reynolds' statement rings especially true when you think of the creative strategy behind a direct mail campaign. Every element is written and positioned within the package to create an immediate connection and convince the prospect to move forward in the buyer journey. The call-to-action (CTA) serves as the final prompt for the recipient to act, making it the most important direct mail tactic.
A strong CTA will help increase response rates, generate leads, and drive conversions. This article shares some best practices for creating effective CTAs built for response, along with examples of how some of today's top-performing brands are leveraging CTAs to drive action.
The Direct Mail Creative Trinity: Offer, CTA, and Deadline
Wrapping the CTA with an offer and deadline creates immediate incentive and urgency, which further increases the chance for response. Building an effective CTA statement requires a combination of strong copywriting skills, audience research, and an understanding of human psychology to influence action.
Offers are most effective when they visually stand out, are instantly understood, and speak directly to the audience. Product or service discounts, free trials, free gifts, and bonuses are the most common offer types.
A strong CTA starts with active words such as "get started", "scan", "click", "try", "order", or "join" to prompt the prospect to act.
Deadlines are often used to convey a sense of urgency and motivate the prospect to take action immediately before they forget or lose interest. Deadlines should be realistic but timely. "Limited time offer", "Act fast", "Don't miss out", or "Offer ends [date]" are great examples.
By mastering the direct mail trinity, you can create highly effective direct mail campaigns that will generate leads, drive sales, and grow your business.
______________
Keep reading on Who's Mailing What! for CTA examples and best practices to maximize response in your next direct mail campaign.
Are you looking for more direct mail creative strategy insights? Download out free e-book, Utilizing Direct Mail Creative to Alert and Convert: Secrets from the Pros.