As seen on Who's Mailing What! Identifying Successful Direct Mail Campaign Analytics: 5 Questions to Ask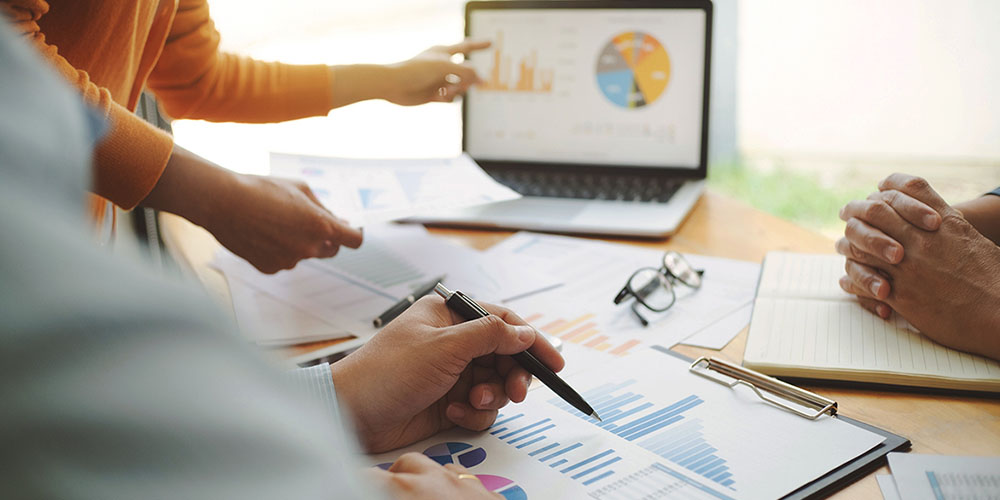 The following was originally published on Who's Mailing What! Here's a sneak peek at how identifying successful direct mail campaign analytics can grant you an accurate and aggregate view of your direct mail program, helping to maximize your budget and increase overall performance.
_________________________
Today's marketers have access to a variety of direct marketing campaign performance insights throughout the customer journey, which is propelling them to build better informed multichannel marketing strategies – and they are consuming this data in droves. Salesforce research found senior marketers anticipate referencing an average of 15 data sources when making campaign strategy decisions this year. And although marketers are appreciative of the influx of performance metrics, 83% admit to becoming data blind as they comb through campaign analytics to determine which marketing mediums to invest in and which to abandon.
The unfortunate reality is a performing channel may be disregarded due to an incomplete dashboard or by mistakenly focusing on the wrong success metrics for the channel. If you're running a solo direct mail program or including direct mail as part of a larger multichannel strategy, this article will help you identify successful direct mail campaign analytics to maximize your advertising budget and enhance program performance.
How to identify successful direct mail campaign analytics
There is much more to a successful direct mail campaign than a beautiful piece of creative and hitting your in-home target date. Before campaign execution begins, ask yourself these five questions to identify which direct mail campaign analytics will signal a win for your brand.
Question #1: What are the main KPIs for your brand?
Each brand is different, and so are its KPIs. If you're one of the 38% of marketers who struggle to understand what data is most important to decision makers, have a conversation with your leadership team and your direct mail agency to determine your brand and channel goals. Then prioritize and develop your campaign from there.
_________________________
Keep reading on Who's Mailing What! for questions two through five!
Download the Ultimate Guide to Direct Mail Attribution to learn more about tracking and reading direct mail campaign performance, plus best practices on building a direct mail attribution strategy.