As Seen on The Association of National Advertisers: How Marketers Can Fight Ad Fraud to Drive Results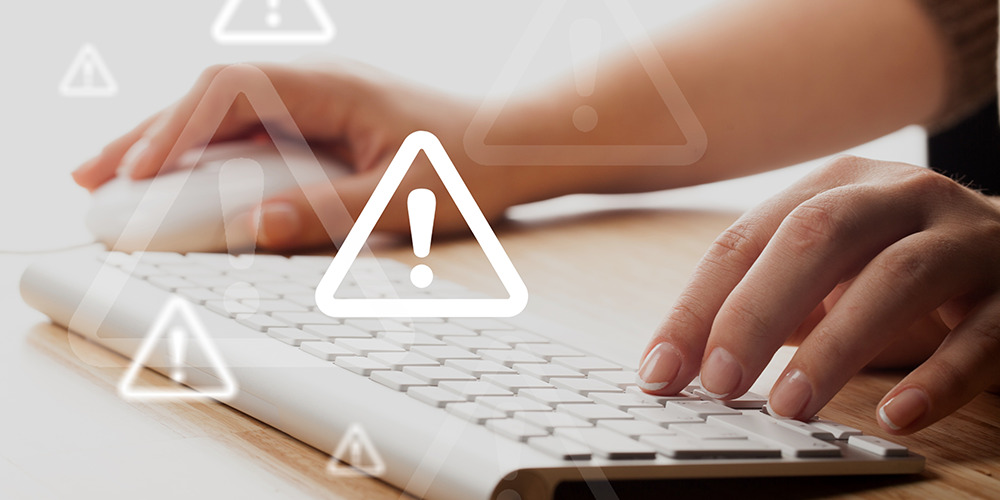 Navigating the programmatic advertising space can be challenging, but with the help of digital media experts who specialize in ad fraud prevention, brand safety, privacy compliance, and data management, you can achieve more than you may have thought possible. Our latest article on The Association of National Advertisers explains how transparency and partnership can optimize programmatic ad buys and help you achieve your performance goals.
The following was originally published on The Association of National Advertisers.
---
The first look of the Association of National Advertisers (ANA) Programmatic Media Supply Chain Transparency Study found brands may be wasting much of their programmatic advertising campaign budgets on low-quality or fraudulent media.
Currently estimated at $88 billion, the global programmatic display advertising market is expected to reach $2,772.7 billion by 2028. Programmatic advertising uses automated technology to mediate the process of buying and selling digital advertising. The efficiency of real-time bidding, paired with more precise forms of targeting, helps maximize audience reach, increase conversions, and optimize ad spend.
Despite the benefits of programmatic advertising, ANA's report suggests brands may be prioritizing cost over value with blind spending on wasteful and inefficient media buys, including spending 15 percent of advertising budgets on made-for-advertising (MFA) websites (i.e. clickbait and filler content). This level of waste not only diminishes programmatic ad campaign performance but can also negatively influence brand reputation and trust.
Programmatic Advertising Campaigns Are Complex
It's no surprise suspect ad inventory is infiltrating the media plans of marketers. The proliferation of data sources, diverse ad formats and channels, and advanced targeting capabilities can be enough to make your head spin. Add in the nuances of ad fraud and brand safety concerns, privacy regulations and data compliance, and ongoing ad tech updates, and you find yourself in an intricate digital ecosystem that can overwhelm even the most seasoned marketers.
Keep reading on The Association of National Advertisers to find more strategies for effective programmatic advertising campaigns.
---
Looking for a fresh approach to digital prospecting? Give this article a read and get in touch with a SeQuel Marketing Strategist today.