Digital Prospecting for a New Era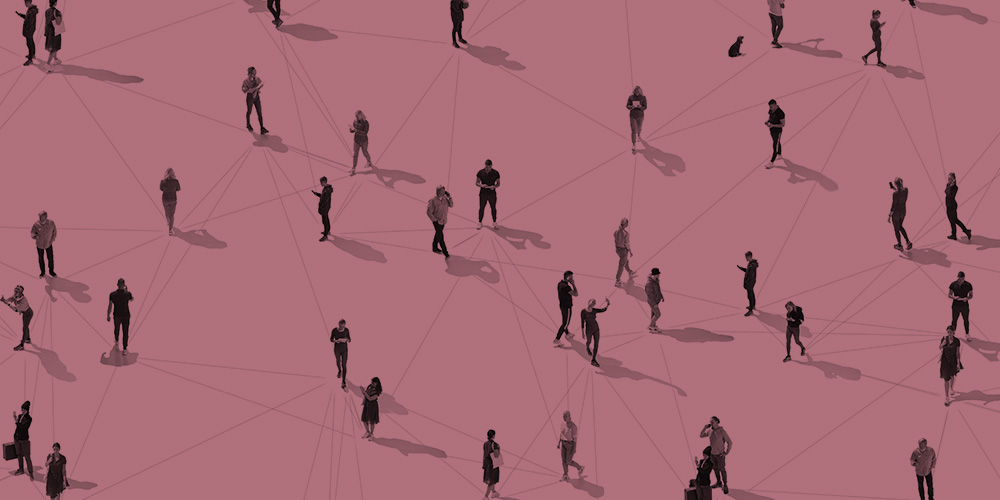 Until recently, digital advertising strategy was relatively straightforward. Run efficient Google paid search/shopping coupled with Facebook lookalike conversion campaigns with platform algorithms optimizing to a target CPA. Thousands of direct-to-consumer (DTC) brands flourished using this approach.
Traditional digital advertising strategies and channels no longer perform like they used to. Apple's ATT upended that strategy in the spring of 2021 for paid social, while Google paid and organic search has been degraded by affiliate infestation and the growing opacity of the Google Ads platform. 
These developments, coupled with the impending deprecation of the 3rd party cookie and increasingly restrictive privacy regulations, herald a new era in digital advertising.
"Signal Loss" – the Watchword of CMOs Everywhere
The new watchword among CMOs is "signal loss" – the fading signal of pixel fires on purchase events that could once be tied back to a campaign and individual user then harnessed to acquire new customers at scale. In short, signal loss means lower ROAS and higher CACs, fundamentally changing business models, especially for DTC brands.
All is Not Lost
While there has been understandable hand-wringing among marketers over signal loss, new digital prospecting strategies are emerging. One approach involves the use of second-party purchase data to build offline lookalike models from first-party seed audiences. Offline data sets are based on highly accurate demographics, purchase, preferences, and more – providing intelligence into several valuable consumer variables including consumer intent signals, transactional data, and behavioral insights. These models, long the lifeblood of successful direct mail marketing campaigns, can be activated for digital campaigns, giving brands a powerful new digital prospecting strategy to claw back some of what's been lost in recent years.
Introducing SeQuel ProspeQtor™: Digital Prospecting for a New Era
ProspeQtor leverages SeQuel's proven expertise in predictive modeling, test design, data onboarding, direct response creative, programmatic media, and analytics to provide brands with a potent multi-channel digital prospecting strategy.
Key benefits of ProspeQtor include:
Best prospect targeting: Purchase propensity audience models derived from offline data sources anchored to an actual person and physical address (visit the Oracle site yourself to see why this is superior to online segments). 
No wasted impressions: Deterministic (not probabilistic) matching of offline audiences to individual consumers and their associated devices.
More testing, more learning: Fractional factorial test design to identify best performing audiences, channels, media mix, creative, and other variables.
Impactful messaging: Programmatic digital campaign that serves integrated multi-media branded DR ads across up to five channels.
Measurement you can trust: Multi-faceted reporting including PSA holdout and matchback sales to onboarded offline audience list to validate results.
Scaling Up: A ProspeQtor Case Study
A mobile bank service was in search of an innovative approach to new customer acquisition. SeQuel recommended a digital campaign test to engage an offline audience in a programmatic, open-web environment. Using the ProspeQtor multi-channel digital prospecting strategy, display and web-video assets were served to a 625,000 person offline lookalike audience activated for digital advertising. To validate incremental lift, a holdout audience was exposed to PSA advertising while the rest of the audience received the branded ads. When compared to the holdout population, the ProspeQtor campaign provided a 260% lift in conversion rate and nearly 600 new users with an average incremental CPA of $57.
Request a free media plan to learn how ProspeQtor can fuel your brand's digital prospecting campaigns.