Just Published: How Digitally Grown Brands Can Continue to Scale, Despite Apple's IDFA Blow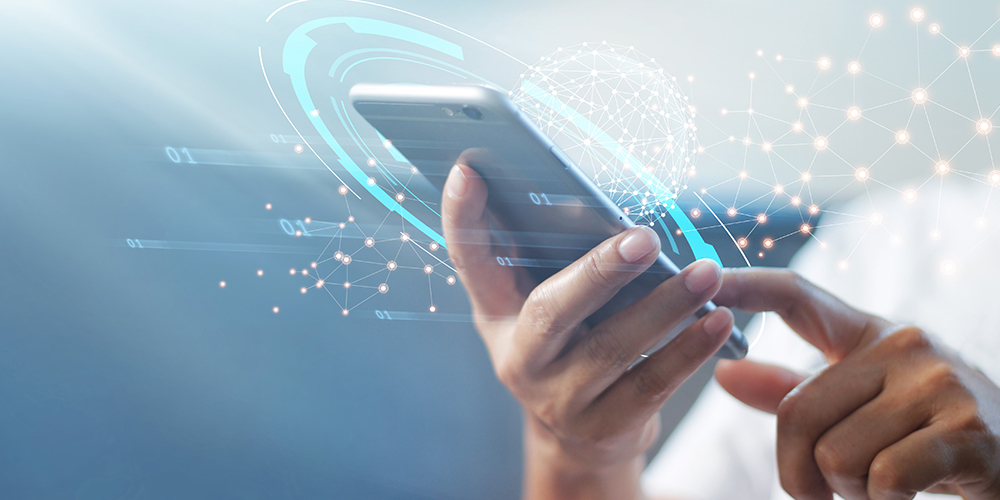 SeQuel Response was recently published in BRAND United.
Apple's iOS 14.5 privacy and data update has thrown a wrench in mobile and app-based advertising strategy, but brand growth does not have to stall. Direct mail presents an opportunity for brands who have relied on Facebook and other app-based tactics to reach their audiences.
Read the full article here.