Just Published: How DTC Brands are Using Direct Mail to Drive e-Commerce Growth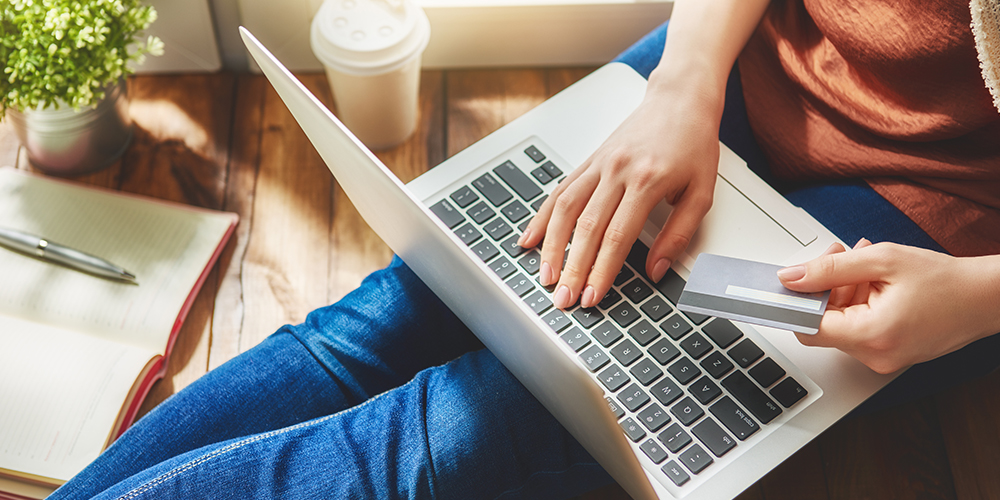 SeQuel Response was recently published in BRAND United.
Both online and offline strategies can be successful growth marketing tools alone, but when working in tandem, these channels become incredibly efficient and effective tools to drive e-commerce growth and strengthen customer relationships.  Read our newest article to learn how you can integrate direct mail into your digital marketing strategy to bolster your e-commerce customer base.
Read the full article here.