No Address, No Problem! How to Use Direct Mail to Reach Your Anonymous Audiences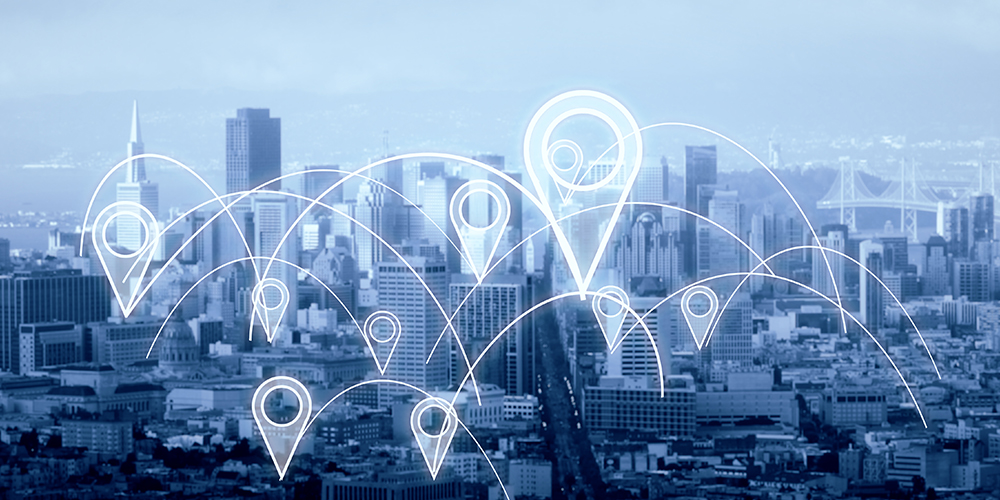 You're tracking hundreds of anonymous website visitors each month, yet your digital retargeting strategies are falling short. Or maybe you're looking to boost your lead nurturing program and improve that CRM sales funnel, but you only have half completed customer profiles or low response rates. If these challenges sound familiar, it's time for you to consider retargeting with direct mail.
Neuroscience studies show eight out of ten online orders originate from physical interactions with print media, and MarketingSherpa reports 76% of consumers trust direct mail over digital when they're looking to make a purchase decision. Statistics like these confirm that although most of your audience is digitally active, direct mail is still a powerful lead nurturing and customer acquisition channel that can boost your e-commerce activity and brand growth – even if your leads are currently anonymous.
Here are three ways you can use data science to shift your anonymous audience to your customer audience with retargeted direct mail.
Pixel to Postal
Marketo found that 96% of web visitors are not yet ready to buy, but they are leaning in.
Chances are you are already engaging in some of kind of digital retargeting tactic to nurture your anonymous web traffic. Although digital retargeting deserves a slot in your marketing mix, the median CTR is only 0.47 percent for display advertisements. Direct mail on the other hand, has an average response rate of 5% for prospect lists. Using the pixel to postal strategy, you can send mail to your anonymous website visitors, non-converters, cart abandoners, and more by converting their IP address into a mailing address – no form submission needed!
Geo-fencing
Nurtured leads make 47% larger purchases than non-nurtured leads.
In you have a brick-and-mortar location, you can turn your anonymous foot traffic into a postal address using geo-fencing technology. Not only is this a great way to retarget non-purchasers or window-shoppers who have visited your store, but you can also target consumers who have visited your competitor's locations. Use a direct mail retargeting campaign to offer personalized discounts, share your newest products, or direct shoppers to your e-commerce site with a limited time promo code.
Reverse-appends
Improving the CRM sales funnel is a top priority for 48% of companies.
Your CRM is full of digital leads who are already engaging — like e-newsletter subscribers, social media followers or app downloaders — but you only have limited contact information such as a phone number or email address. With direct mail's reverse append capabilities, you can complete these customer profiles with a mailing address by matching up the data you do have with the data available offline. You can then segment your mailings by lead type, preferences, or engagement level to nurture your audience towards conversion.
No address, no problem! Retargeting with direct mail allows you to connect with your anonymous audience, improve your lead nurturing and brand awareness program, and scale your customer acquisition. Contact us today to how you can use the mail channel to crush your growth goals.