Just Published: Growing Your Brand Through Direct Response Marketing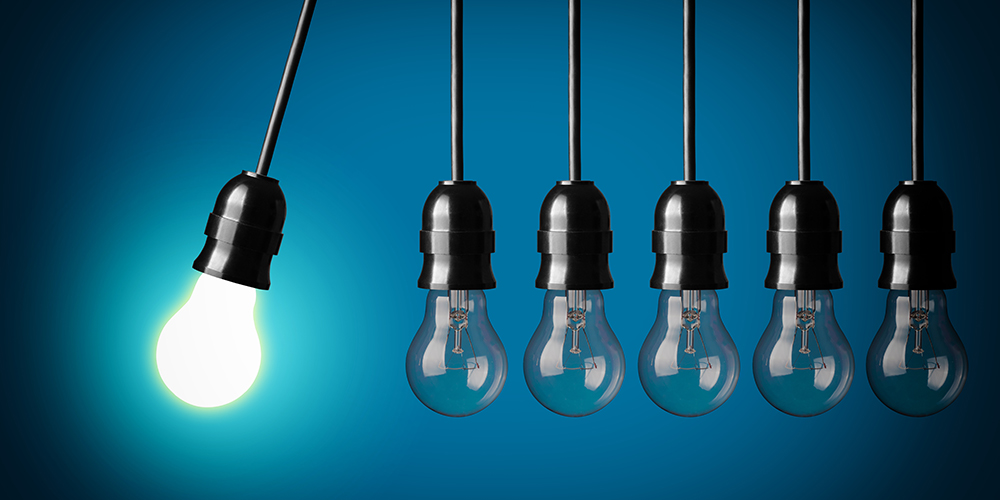 SeQuel Response was recently published in BRAND United.
Direct response is a versatile marketing strategy that can be activated in lead generation, prospecting, cross-sell or upsell opportunities, winback and retargeting campaigns. Find everything you need to know about direct response marketing, including major channels and key elements for success, to provoke your consumers to take immediate action and position your brand for sustainable growth.
Read the full article here.