Direct Mail Retargeting Mistakes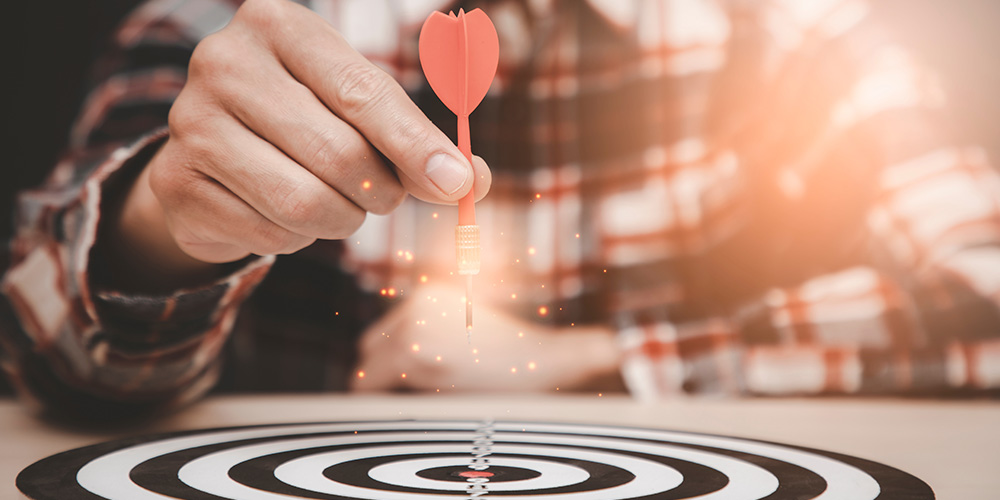 Direct mail retargeting is a cost-effective and impactful way to reach your past, current, and prospective customer base. New consumer research shows mail is more influential on purchasing decisions than most digital marketing channels. Therefore, you can bet that adding retargeted direct mail into your remarketing strategy will convert more leads than digital ads alone.
You can use direct mail retargeting to engage with customers who:
Visited your website or browsed a landing page
Downloaded a piece of content
Abandoned a shopping cart
Subscribed or unsubscribed
Only shopped once
Shop every day
Stopped shopping
The list goes on and on …
As you can see, identifying your audience in retargeting campaigns isn't the hard part. The ultimate challenge is getting the right message to the right person at the right time. Here are five common direct mail retargeting mistakes and how to avoid them.
Mistake #1: Not Leveraging Automation
Direct mail doesn't have to be done the traditional way! Sending a piece of retargeted direct mail can be coordinated just as easily as digital channels. Work smarter, not harder by leveraging quick-turn leads mailings. Direct mail automation tools easily integrate with your CRM and tech stack. Once you've identified the parameters/triggers for a lead you'd like to retarget — such as a new entry or status change — your program can be automated to quickly send a piece of mail during the critical decision-making window.
Mistake #2: Not Maximizing Your CRM Data
When developing an acquisition mailing, the information you know about your prospects can be limited, making personalization efforts tricky. Retargeted mail is different. Your CRM is filled with information like past purchases, product browsing and search behavior, cart contents, and more. Use these insights to pack a punch with variable imagery and copy to create a unique piece for each customer.
Mistake #3: Not Prioritizing Time to Market
Retargeting campaigns are focused on connecting with consumers when they are leaning into your brand, product, or service. The best performance comes from the most recent leads or triggers, because that's when your mail piece is most relevant. Just like with digital retargeting, it's important to prioritize the time to market for your retargeted mailing to ensure you don't lose your customer's interest. Your goal should be to have mail in your consumer's hands within a week of the trigger event.
Mistake #4: Not Using First-Class Mail
While first-class mail is more expensive than standard mail, the delivery speed is a benefit for direct mail retargeting campaigns. Postcards are a popular and performing format for retargeting strategies, specifically because your brand is already familiar to your audience. Conveniently, both 4"x6" and 6"x9" postcards are offered at a reduced first-class rate. Take advantage of this discount to land in mailboxes even faster.
Mistake #5: Not Using Direct Mail Retargeting
IOS updates and mounting privacy regulations may have spoiled the good ole' days of digital retargeting, but with a modern mindset, your retargeting strategy can be salvaged. Integrated direct mail is one of the best ways to fight back. In addition to leveraging an engaging and valued offline channel, you can also use an identity graph to target your audiences online – long after the cookie is gone.
Avoid these mistakes to develop a direct mail retargeting strategy that connects your brand with new leads or rewards your loyal customers during critical purchasing windows. Consider increasing your program's efficiency by leveraging a direct mail automation tool to drive triggered, personalized, and timely pieces. Contact a SeQuel Marketing Strategist to learn more about how you can use quick-turn direct mail programs to complement your digital retargeting program.
Featured on Brand United on 8.2.22