How a Modern Direct Mail Testing Strategy Can Save Your ROI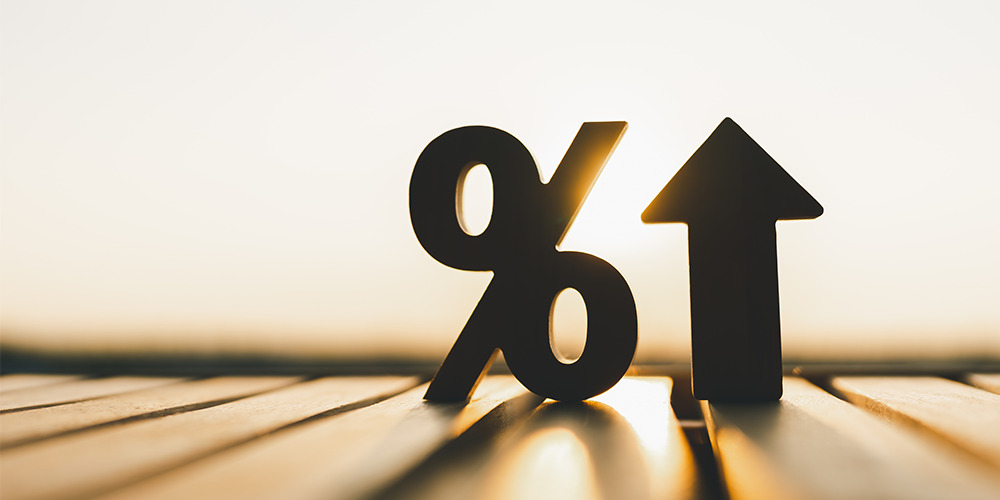 Your current direct mail campaign may be profitable, but how do you know a different format, offer or list wouldn't perform even better? The only surefire way to answer that question is to validate with a regular direct mail testing strategy and program cadence. The problem is testing has a bad rap. It can be an overwhelming and expensive process with countless attributes to be tested, tracked and analyzed at a given time. This can lead to frustration, causing marketers to abandon testing – or even direct mail – altogether.
Direct Mail Testing 
Many clients and prospects we've engaged with, if they are testing at all, are operating in an A/B (split) or multivariate testing environment. When conducting an A/B test, you are testing one variable at a time such as an offer, a CTA, or a mailing list. A/B testing is relatively affordable but can take a significant amount of time to identify the best performing combination of variables. For example, if a company is performing A/B testing on a quarterly basis (an industry average), odds are it would take more than a year to identify a winner that beats control.
On the other hand, multivariate testing evaluates multiple components of your mail piece at the same time. Although testing multiple elements will accelerate the process, this direct mail testing strategy is often prohibitively expensive. To offset the costs, tests are typically conducted in small sets which ultimately dilute performance results and makes it hard to accurately identify the winning combination.
What if there was an alternative testing option that integrated the best of both methods to quickly and affordably find winners — while avoiding costly mistakes? 
Direct Mail Testing Mistakes to Avoid
Are you making the most common direct mail testing mistakes?
Not testing
Having the wrong definition of success
Relying on A/B or multivariate testing
The list goes on. Whether you're a seasoned pro or a just starting out, our free e-book, 9 Testing Mistakes Direct Mail Marketers Make, will put you on the fast track to maximizing your direct mail ROI. Inside you'll learn how to identify and crush the most overlooked testing fails, and how the channel's top brands are achieving scale in the mail channel. 
The SeQuel FaQtor Test
SeQuel's proprietary FaQtor Test methodology is a hybrid strategy to testing. It provides direct marketers with the success rate of a full-scale multivariate test for near the investment level of an A/B test. We do that by strategically choosing a few creative/offer/list combinations to test at sample volumes, measuring which variables have the greatest impact on performance, and extrapolating those findings to predict the performance of various combinations that our clients didn't have to pay to actually test. It's rooted in a renowned statistical experimentation practice called 'fractional factorial design.' View our FaQtor test video for a closer look at its unique ability to lower your cost per acquisition (or launch the direct mail channel!) faster than any other testing method in the direct marketing industry.
"Through the process of indexing and handicapping, we can show how various combinations of list, offer and creative would perform based on the relative performance of a specific list, specific offer and specific creative tested in isolation," explains SeQuel's Chief Marketing Strategist, Erik Koenig. "Indexing what those combinations would look like, and handicapping it based on actual and projected volumes, leads us to the ultimate control combination of list/offer/creative, which may not have been tested initially at all."
Are you tired of inefficient direct mail testing methods and missed opportunities? Most new controls that SeQuel has built were developed via an index that's been proven in a back test, rolled out, and then proven again — let us show you how quickly your direct response program can win.