Five Tips to Repurpose Digital Content in Direct Mail Campaigns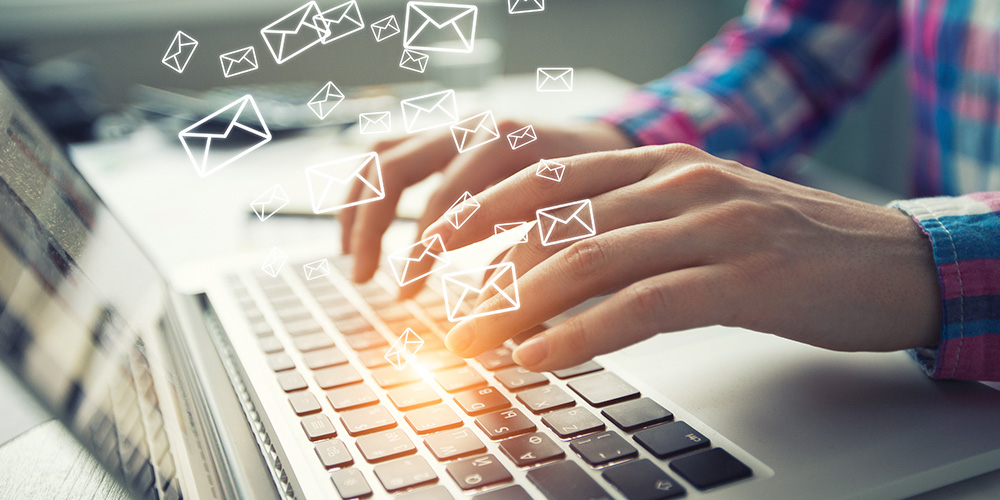 Chief Marketing Officers report digital advertising channels accounted for nearly 80% of their 2020 budgets, and 78% plan to spend even more this year. Do not let all that valuable and performing digital content go to waste in an online-only silo. Instead, consider how to repurpose digital content in direct mail. 
While testing your direct marketing content online is a speedy way to learn what resonates best with your target market, you should then maximize its impact by incorporating it into your multichannel strategy and reusing it on a tangible medium – like direct mail. Your audience will appreciate the consistency, and your budget will welcome the ROI.
Digital marketers are leaning into the mail channel to combat the slowing growth, rising CPAs and mounting privacy restrictions online. In it, they are finding a more effective and measurable direct marketing option. Download this free e-book, The Digital Marketer Guide to Direct Mail, to learn how to optimize your online and offline marketing channels for profitable growth. 
Five tips to help direct marketers repurpose digital content in direct mail:
1. Lean on your landing pages. Your website landing pages are written with a direct response mindset, just like direct mail. Use your high converting landing pages as a guide when building your mail package. Look at content flow, CTAs and offers, and how they work together to drive action online, then make the small, necessary adjustments to align with mail.
2. Don't forget about email. Email nurturing campaigns also utilize direct marketing tactics to convert your audience. Review your top performing emails to learn what concepts and copy work best to stimulate response and engagement from your target audience.
3. Maximize QR (quick response) codes. Research shows QR code usage in direct mail has doubled since 2019, and 30% of Americans have scanned a QR code on a mail piece. These versatile 2-D barcodes are easily created, can be read by a smartphone camera, and are capable of tracking user data and campaign efficiency. Add these to your mail piece to give consumers an endless personalized mobile experience by linking to your best landing pages, microsites, videos, quizzes, social sites, apps, etc.! Then leverage your user data in retargeting campaigns.
4. Stretch your influence. Since 2016, influencer marketing has experienced 50% YOY growth. Including social proof and testimonials within your direct mail package is one of the best ways your brand can demonstrate credibility and lower any perceived risks. Look to your most engaging social media influencer content, especially since it has already proven persuasive, and feature those names and stories on your mail piece. If your brand uses multiple influencers, be sure to match your influencer to your audience segment to magnify the relevancy of your message.
5. Tap into all the senses. One of the reasons direct mail is effective — and separates itself from digital media — is its ability to stimulate multiple senses. Consider how you can bring your most liked digital marketing visuals to life with unique textures and design elements. Soft-touch, metallic inks, die-cuts, and peel and reveals encourage longer interactions with your brand and message to directly impact purchase behaviors.
The list does not stop there! You can also repurpose case studies, infographics, blogs, social posts, etc., to build brand awareness and increase your direct mail response rates. If you are not quite sure where to start, we would love to help revive your existing mail programs or teach you how to maximize your digital content in direct mail campaigns.
Contact one of our experienced marketing strategists to learn more about the essential elements of an integrated direct mail and digital marketing program.