6 Common and Costly Direct Mail Mistakes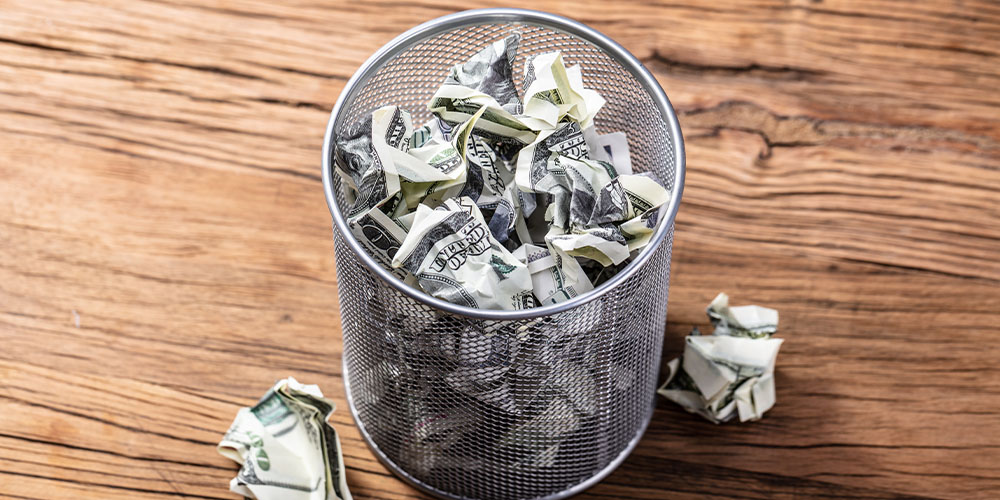 SeQuel Response was recently published in BRAND United.
Many growing DTC brands are testing direct mail marketing for the very first time this year. Even if you have some experience with the channel, navigating the many nuances of direct mail in-house can leave room for costly mistakes.
Are you making these common direct mail mistakes? Read the full article to find out.