Direct Mail for Travel Brands: Insights and Case Studies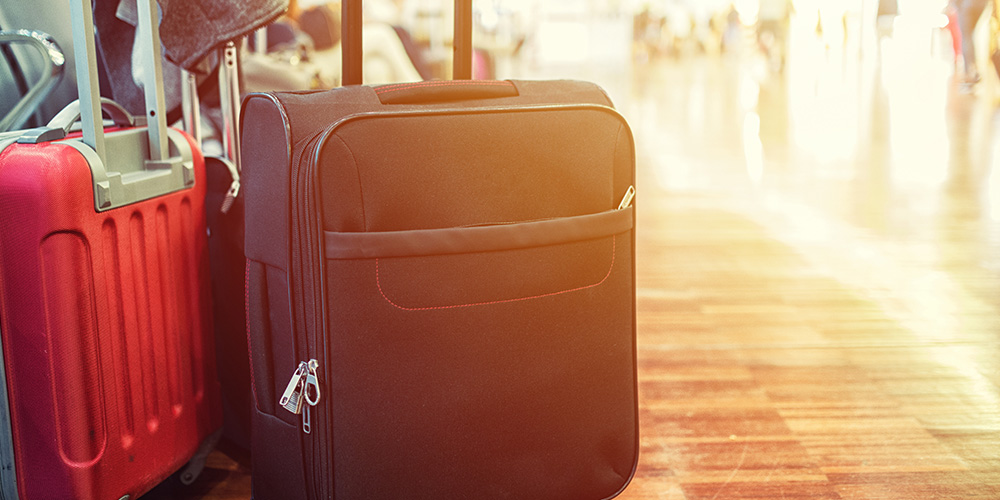 Calling all travel marketers! Direct mail has reclaimed a top seat in the marketing mix for travel brands.
Help your brand stand out in the mailbox with an optimized audience targeting strategy and engaging direct mail package. Our newest Brand United article is filled with travel industry insights and case studies to get you started. Read the full article here.