Why DTC Brands Should Use Direct Mail to Preserve Customer Affinity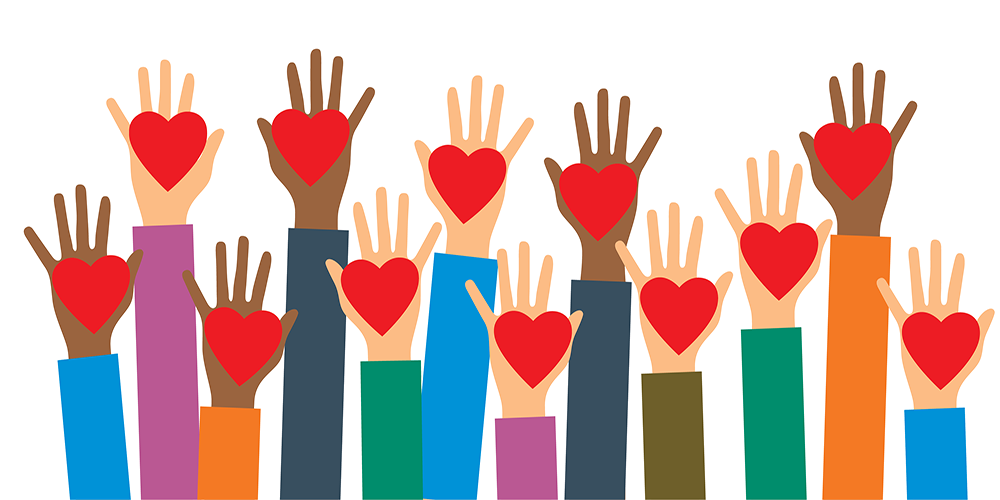 While some brands are undoubtedly feeling the strain of the coronavirus pandemic, many DTC brands have experienced sizeable consumer demand amid stay-at-home orders and economic decline. In an earlier blog post, we discussed how brands can position themselves for success as the world slowly moves to the recovery phase of COVID-19. This article, written specifically for DTC brands who have experienced a lift in consumer activity, will further discuss how direct mail can help marketers harness their recent sales momentum and position themselves for continued growth. 
After consumers recovered from the initial shock of COVID-19 and adjusted to homelife, they adopted new buying habits out of both necessity and convenience. Consumers transitioned their brick and mortar shopping to online, fueling ecommerce growth to rates 2.5x greater than pre-COVID amounts, and many engaged with new brands, products and services. Recent Red Points research confirms consumers will continue to embrace ecommerce for new product categories well into the future.
Now the question is, how do brands hold onto their new growth and move one-time or newly acquired shoppers to lifelong customers?
Many DTC brands are rooted in an ecommerce business model. Digital advertising is a viable medium for brand awareness and engagement, and it no doubt contributes to revenue. Yet as some point, digital growth will start to plateau whether due to rising acquisition costs, targeting challenges, or general consumer lethargy towards digital ad overload. By integrating the online strategies that sprung growth with proven offline channels, brands can efficiently and effectively connect with consumers at home.
Direct mail is a strong foundational channel for direct response programs and presents many advantages for ambitious DTC brands. While acquisition marketing may not be the focus right now, agile and targeted mail campaigns can be implemented to engage with past and current customers in a meaningful and manageable way. By cutting through the digital clutter with a physical media proven to generate favorable response rates, brands can improve the performance of their digital channels by as much as 88%. Plus, socially-distant consumers are craving the connection direct mail provides now more than ever before.
In today's digital first world, you may be asking, "why use direct mail?" Brands who tap into direct mail's customer-modeling and lookalike targeting capabilities can expect to boost customer retention and consumer spending to increase LTV. What's more, direct mail matchback attribution and incrementality testing provides marketers with the metrics they need to optimize the program performance.
Here's how DTC brands can best leverage direct mail to protect customer affinity right now, and post-pandemic:  
Omnichannel: Direct mail allows brands to engage online communities offline. Remind your digital audience of your brand and value in a coordinated omnichannel campaign. Make it simple for customers to engage on their channel of choice with convenient mobile-friendly elements such as QR codes or Snap Tags. Not only does an omnichannel approach satisfy buyer preference, but it strengthens customer trust.
Retargeting: Retarget consumers who have abandoned their online carts or visited anonymously with a personalized direct mail piece and incentive to drive them back to your website or landing page to convert.
Win-backs: Re-engage former customers with a customized mail piece that says, "we miss you" and showcases your newest products, services or community engagement initiatives. A compelling offer is also a must.   
Prospecting: The USPS reports direct mail response rates and recall rates are more than 2x higher than its digital counterparts, and 70% of consumers prefer direct mail for unsolicited offers. With rich third-party consumer data at the core of direct mail campaigns, marketers can ensure the right ad will be hand-delivered to the right audience.
As with any advertising channel, a direct mail test will solidify the viability of the channel for your market. SeQuel Response makes it easy for brands to stay connected to their customers and prospects throughout the ongoing pandemic with data-driven direct mail and digital marketing. Contact us today to learn more.