SeQuel Response adds leading direct marketing strategist to executive team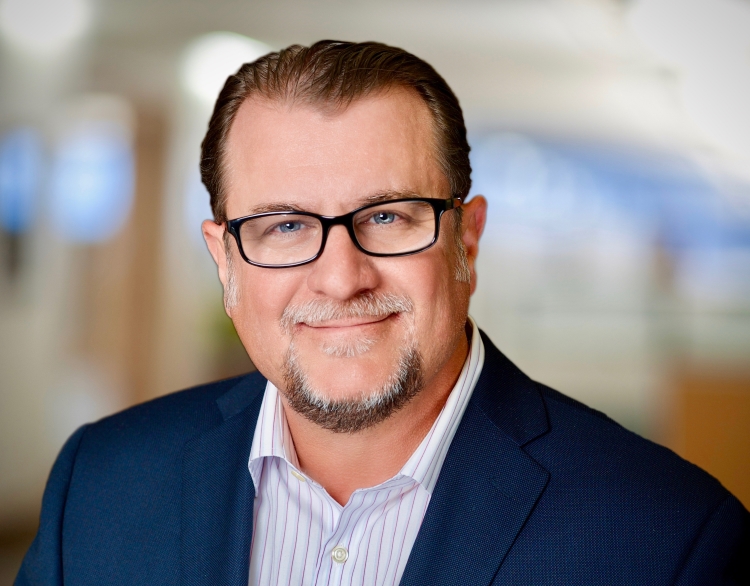 SeQuel Response announced Thursday the hiring of a growth strategist with nearly 30 years of experience in direct marketing for numerous Fortune 1000 clients.
Matthew J. Downey joins the Eden Prairie, Minn.-based direct marketing agency as Vice President of Business Development, and will be stationed in San Diego, Calif. SeQuel has tasked Downey with building consultative relationships with brands that are looking for faster and more cost-effective ways to grow their business via direct and digital marketing channels.
"Matthew's character and commitment to serving his community certainly made him a great fit at SeQuel," said Jay Carroll, SeQuel's Co-Founder and Chief Operating Officer. "But Matthew also brings an extensive background in direct-response strategy and a wealth of learnings across a variety of industries, which will add tremendous value for our clients."
Downey's experience encompasses all facets of direct and digital marketing. Throughout his career, he has contributed to the success of a variety of leading brands, such as AAA, AARP, American Express, Blue Cross Blue Shield, Citrix, Ford, General Motors, LifeLock, Microsoft, Mutual of Omaha, Wells Fargo and Xerox.
"I competed against SeQuel several times in the past, and they won every time," Downey said. "SeQuel's winning formula is helping clients enjoy explosive growth. I'm eager to tell that story coast to coast, and find more new clients who are ready to grow their business faster and more affordably than ever before."
Since SeQuel's inception in 2010, annual revenue has grown by 19x, landing the agency on the "Inc. 5000" list of the fastest-growing private companies in the U.S. in each of the past three years.