SeQuel signals aggressive digital strategy by adding key executive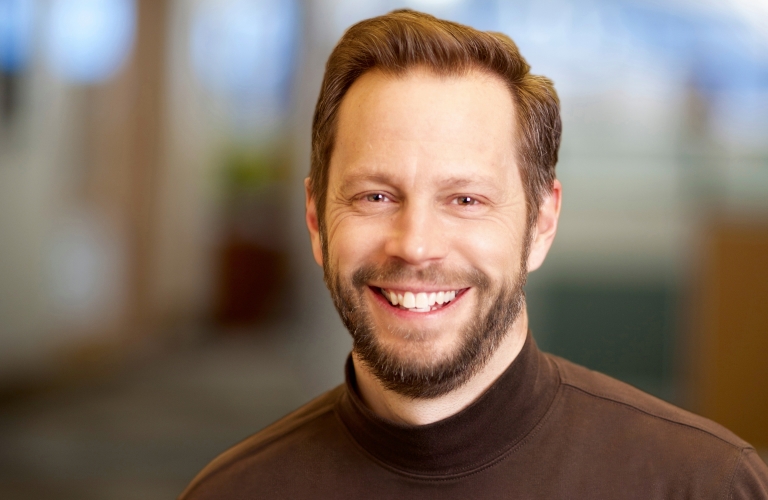 SeQuel Response announced Tuesday the addition of a crucial senior executive who now holds the reins on the fast-growing direct marketing company's ambitious digital strategy.
Turning to one of its initial clients, Twin Cities-based SeQuel Response has hired Chris Hofmann as its Vice President of Digital Services and Senior Marketing Strategist.
"We reached out to Chris and explained our big-picture plans to further bolster our digital capabilities and continue evolving into an integrated multichannel agency," said Erik Koenig, SeQuel Response's Chief Marketing Officer. "Now we've got an industry veteran and a student of direct-response marketing whose value is undeniable. Chris has an insatiable desire to learn about trends in direct marketing strategy, and he's a great person to have on your team to stay out in front of things."
Hofmann's main focus will be taking the rigorous, data-driven testing methodology that has made SeQuel Response so effective in direct mail, and translating that to digital channels and media, including paid and organic search, programmatic display, paid social, email, optimized SEO content and mobile.
"Consumers are shopping and discovering products and services in a myriad of online channels today," Hofmann said. "The buyer is in charge. We'll aim to help our clients put the right messages and offers in front of the most valuable prospects at just the right time."
Hofmann comes to SeQuel Response from the University of Wisconsin-Extension, where he had been leading marketing and outreach for the system's dedicated online education division for more than three years, winning wide industry praise along the way. It was in his earlier position as Director of Marketing Communications with WPS Health Insurance—Wisconsin's largest not-for-profit health insurer—that Hofmann and the leadership at SeQuel Response got to know and admire one another.
"I met Chris back in 2009 just before we launched our new direct marketing agency," said Jay Carroll, SeQuel's Co-Founder and Chief Operating Officer. "We thoroughly enjoyed the chance to work with him for the better part of four years. Being able to tap into his strategy, his way of thinking, was something we've always valued, and now we have that talented asset in-house."
The addition of Hofmann in such a vital executive role comes on the heels of SeQuel Response's consistent year-over-year growth, which has repeatedly earned the company coveted spots on various state and national "fastest-growing" lists. The growth has been so dramatic that SeQuel Response is nearing its much-needed move into a markedly larger Twin Cities headquarters.
Hofmann said he saw in SeQuel Response's accomplishments "an opportunity to join a great group of people in a fast-growing company, where I knew I could build up the digital side of the business. That was very appealing to me."