ICYMI: Top Direct Marketing Articles from 2021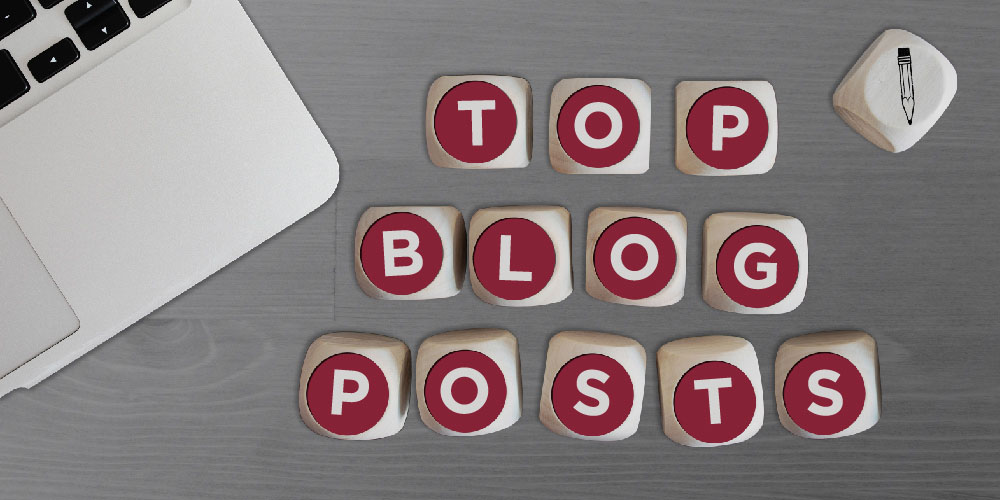 The direct mail industry boomed in 2021, reaching pre-pandemic volumes and attracting growing DTC brands in search of offline acquisition opportunities. As marketers wondered when the pandemic would finally end, they developed new and innovative strategies to reach their audiences and growth goals with direct mail. Here are six of our top direct marketing articles from the past year, as determined by our readers.
Top Direct Marketing Articles from 2021
Our industry experts share their perspective on direct marketing during a pandemic and the state of the mail channel.
Envelopes and postcards both have great response rates, so how do you decide which direct mail format is right for you?
Recent CMO survey results made it clear that the pandemic set new rules for customer sentiment and brand loyalty. Here's how marketing teams leveraged direct mail to solve customer satisfaction goals in 2021.
As marketers head into a new decade facing unprecedented challenges, these three direct mail marketing trends are a must watch.
Updated quarterly, this infographic-style report shares direct mail channel volumes, industry insights, and emerging trends to keep your mail strategy and campaign performance thriving.
Online data restrictions and inaccuracies can jeopardize your advertising budget and growth opportunities. By tapping direct mail, digital marketers do not have to sacrifice performance to achieve scale.
This list is just a small sample of the industry reports, best practices, and strategy insights published by SeQuel Response. Don't miss our 2022 direct mail outlook for what to expect from this year's top producing mail campaigns.
For more direct marketing news you can't grow without, join our mailing list.