12 Direct Mail Statistics to Convince You Mail Still Works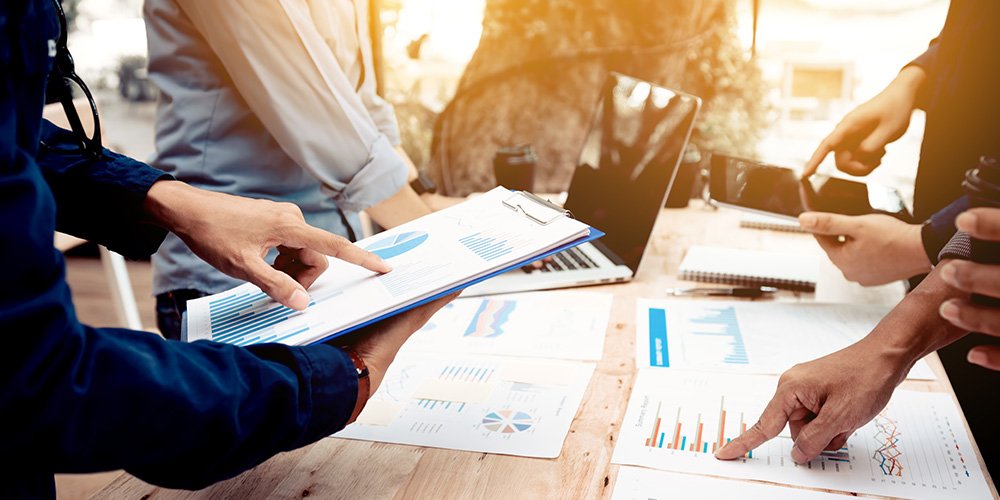 "Direct mail is old-school, not used anymore, doesn't work, too expensive…" we have heard it all. But here's a little secret: all those beliefs are just myths. Here are 12 of our favorite direct mail statistics that will convince you physical mail can still shine in today's digital haze.
How effective is direct mail marketing?
Consumers respond to mail because our brains simply cannot resist. Check out these consumer engagement statistics which prove the effectiveness of direct mail.
What is direct mail's return on investment (ROI)?
Marketers may believe direct mail is expensive to execute when in fact it is quite profitable. Mail by itself or combined with digital channels can produce a healthy ROI.
Who uses direct mail marketing?
If you believe direct mail is outdated or unused, think again. In 2021, direct mail volumes surpassed pre-pandemic levels. If you have not mailed yet, now is a great time to enter the channel and join the growing group of modern mailers.
Did these direct mail statistics turn you into a believer? Incorporating direct mail into your marketing strategy is a great way to help your brand stand out from the crowd.
If you're ready to cut through the digital noise, contact a SeQuel marketing strategist to get started.
Keep Reading: