ICYMI: Top Direct Marketing Articles from 2022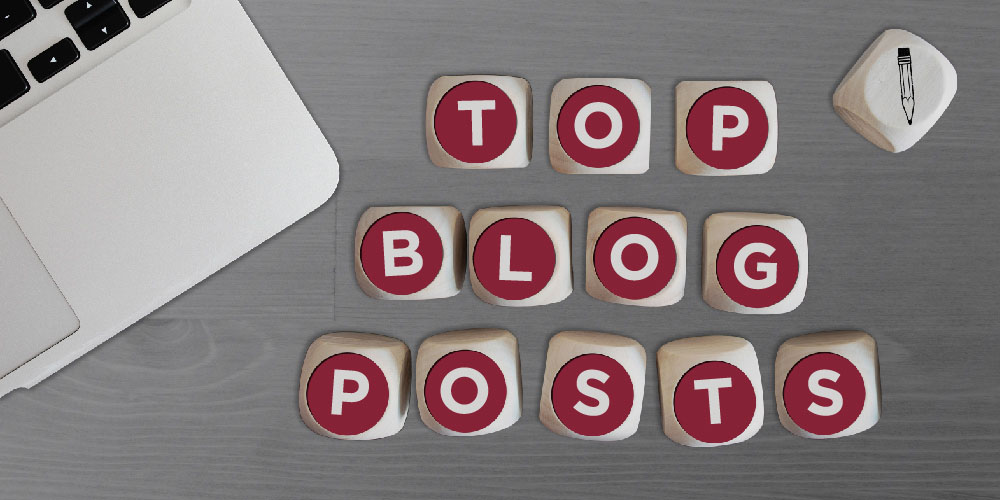 When it comes to direct marketing, last year has been far from average. In an environment that is always shifting, brands had to adapt to the quick-moving and highly impactful reality of economic and financial uncertainties that unleashed in 2022. Many marketers found themselves plateauing as they navigated concerns regarding consumer privacy, the metaverse, and the overall customer experience. While direct marketing strategies included successful advertisements of all types of media (influencer/partnerships, podcasts, search engine optimization, Amazon, etc.), consumers have become extremely sensitive to the ads they see. One of the best ways to stay up-to-date with fundamental marketing news and improve overall strategies is by learning from others in the industry. The following are six of the most popular and useful direct marketing articles from the previous year, as decided on by our readers.
This is a sneak peek at new direct mail research commissioned by SeQuel Response and conducted by NACPO. The industry report features insights into how marketers are using direct mail, channel performance and digital integration strategies.
The pandemic clearly changed the rules for consumer sentiment and brand loyalty, according to recent CMO survey data. Here's how marketing teams will integrate direct mail into their marketing mix to meet their goals for customer satisfaction.
Updated each quarter, this infographic-style report provides data on direct mail channel volumes, market insights, and new trends to help you maintain the success of your mail strategy and campaign execution.
Both letters and postcards have high response rates, so how do you decide which direct mail format is best for you? This quick guide shares use case scenarios and strategies for the most popular package types.
Gain a thorough understanding of shared and solo mail, plus insights from our strategists and clients to help you best utilize and optimize these two mail channels.
Key details from the Association of National Advertisers Response Rate Report indicate direct mail is 6x more effective than digital channels. This post shares more on direct mail's performance and demonstrated ability to drive brand growth.
_______
The list above is just a sample of the many SeQuel Response direct marketing articles, reports, best practices, and strategy insights published this year. Join our mailing list for more essential direct marketing info to help you grow, and read more about what the coming year has in store for marketers: